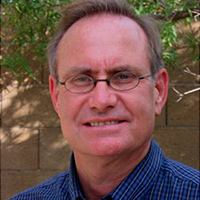 Herb Hayden
Herb Hayden, CEO and President, created Southwest Solar Technology LLC (SST) in 2012 to develop distributed-scale solar dish-based systems, including advanced Dish Concentrating PV (CPV), and related high efficiency combined heat-and-power (CHP) and solar thermal applications. Read Full Bio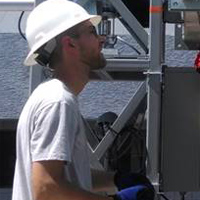 Tyler Beeney
Tyler Beeney performs industrial/mechanical design and manufacturing, CAD design/documentation, system testing. BS Industrial Engineering Penn State, MS Tech in Alternative Energy Technologies ASU.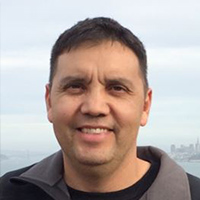 Memo Romero
Memo Romero is Director of Engineering, specializing in power electronics module packaging and design, thermal design and analysis, and mechanical design. BS MIT, MS Stanford. Memo also is President of MaxQ Technology LLC.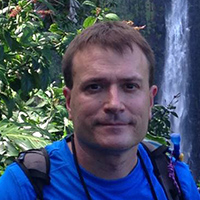 Michael Bading
Michael Bading, MT ASU, performs embedded controls and software development, including Linux system management and C programming for all hardware device and networking applications. Also mountain biking and adventure racing.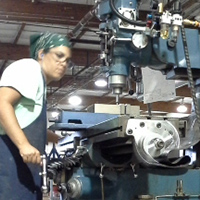 Sonja Branch
Dr. Sonja Branch D.M.A. performs CNC operation, manual machining and fabrication, mechanical and electronic assembly and testing and CAD design/documentation. Also a master drummer and percussionist for classical, African, Dance Theater, mariachi and contemporary.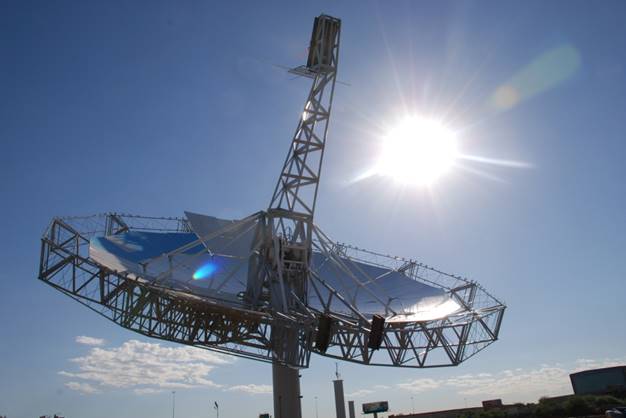 A little history…
SST Solar Dish leverages know-how advanced during the earlier development of the SST Big Dish. This dish was the world's largest privately developed solar dish, designed for an air turbine application. The dish was 320 square meter mirror area – nearly 75 ft (22 meters) in diameter.